$2.99
Publisher:

Xplicit Press

Edition:

1

Available in:

Kindle, ePub

ISBN:

978-1-62327-007-0
Amazon Kindle
Google Play
B&N Nook
The Passion of Submission Part 1 – The Hunger is an BDSM Erotica short story – M/F. This erotica short story contains explicit content, erotic situations, graphic language and is suitable for readers 18 and over.
Katrina, a young Hispanic girl from Arizona, was brought up with the notion that in order to survive she had to listen to her father and to work hard for what she wanted. Because of her upbringing, Katrina is naïve for an 18 year old girl. The only thing she knows is that she is to do what her father and family expects her to do. She figures her life will be entirely composed of working as a waitress like her mother and having everyone else make her decisions for her. All of this changes though when she is introduced to a family friend by the name of Javier. Javier is nothing like anybody that Katrina has met. He is artistic, smart, passionate and knows what he wants in life. Javier exposes Katrina to a world of freedom and possibility, while still leaving room for Katrina's secretly desired submission.
After Katrina's encounter with what life can really be like, she decides to move to California and work for her uncles business in order to create an independent life for herself. She may have a career and place of her own now, but when Katrina meets a business partner of her uncle named Lincoln she finds that maybe a life of submission really is what she secretly craves.
Available on Kindle, Nook, Apple & Android Devices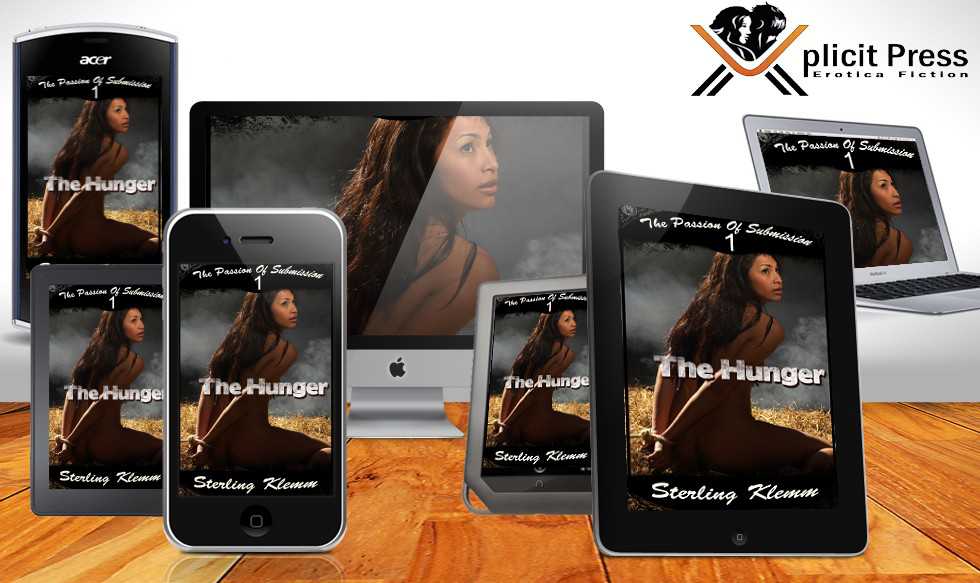 Purchase From Retailers Below:
Amazon Kindle
B&N Nook
Smashwords
Apple iBooks
Google Play
Kobo